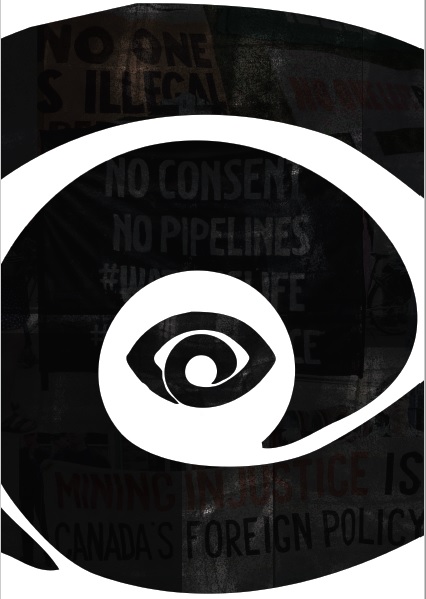 Ontario Public Research Interest Groups or OPIRGs have played an integral role in the Ontario Left since the 1970s. Through their action groups, trainings, community building, and solidarity with movements for social justice throughout the world they have helped to build and support networks of organizers who continue to shape Toronto in the present.
This exhibit was built in partnership with OPIRG Toronto with items from their own archive that date from between 1982 and 2000. The contents display a web of organizers and organizing that demonstrate the importance of coalition and relationship building. They also show the continuities between "student organizing" and "community organizing" and the vast amount of effort that has gone into creating and sustaining the organization over time.

Explore the pages of this exhibit to learn more about OPIRG Toronto's history and its current campaign to ensure its survival in the years ahead.
If you have materials pertaining to OPIRG and their history of activism that you would like to contribute, fill out our Contribution Form or contact us at alternativetoronto@gmail.com
For current news and events, visit the OPIRG Toronto website.
Credits
Simon Vickers, Tam Rayan, Rachele Clemente-Gottardi, Lilian Radovac