Tracey Tief Collection
Title
Tracey Tief Collection
Collection Items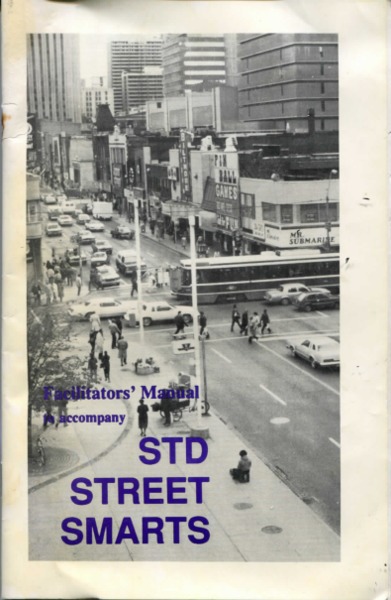 This video was an STD-prevention tool produced by Youthlink Inner City''s STD Prevention Project and geared to young people who live on, or who are "at risk" on the street.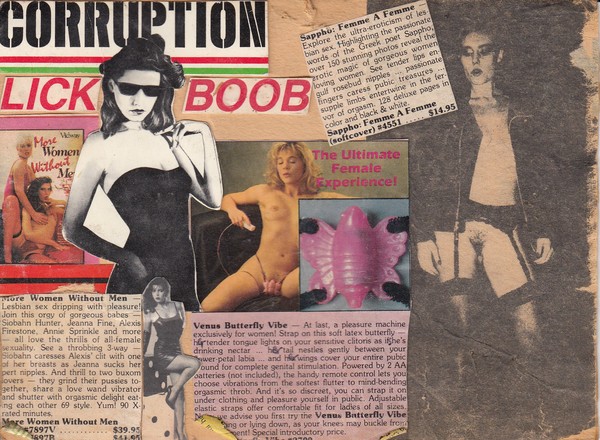 A postcard from Kathedral B members who were travelling the West coast of the US from Radical Faerie Gatherings to San Francisco.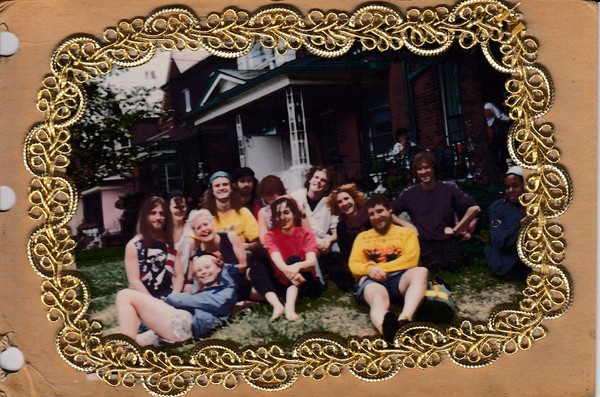 Postcard featuring a photo of residents and friends sitting on the front lawn of Kathedral B.
View all 3 items