Red Head Gallery
Description
A short documentary film about The Red Head Gallery, which was established in 1990 in Toronto.
Creator
Richard Mongiat/David Sylvestre
Publisher
Collective City
Format
Online documentary film
Coverage
Past location: 96 Spadina Ave.
Current location: 401 Richmond St. W.
Context
"The Red Head Gallery was established in 1990 and is Toronto's most enduring collectively run art gallery. It has stood the test of time as an exhibition space as well as a collective where critically engaged, highly productive artists enjoy curatorial control over the presentation of their work. Over the past two decades more than 100 artists have been part of The Red Head Gallery and have produced over 200 exhibitions." From redheadgallery.org

In interviews supported by archival film and photography, Red Head Gallery founders Sandra Rechico, Gene Threndyle, Sandra Gregson, Janice Carbert, Caroline Birks and David Sylvestre tell the story of how the collective was formed. The artists also discuss the Red Head's distinctive and often irreverent marketing campaigns for the gallery where artists created hand-printed magalogues to promote upcoming shows. In a short coda to this documentary, we visit The Red Head's 25 Anniversary exhibition at 401 Richmond where the current roster of artists reinterpreted the original collective's portfolio of prints.
Files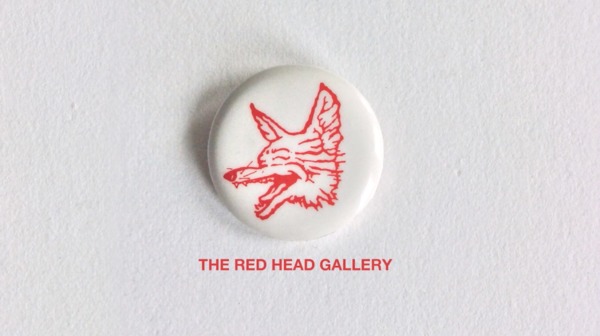 Collection
Citation
Richard Mongiat/David Sylvestre, "Red Head Gallery,"
Alternative Toronto
, accessed August 11, 2022,
https://www.alternativetoronto.ca/archive/items/show/612
.