Featured Item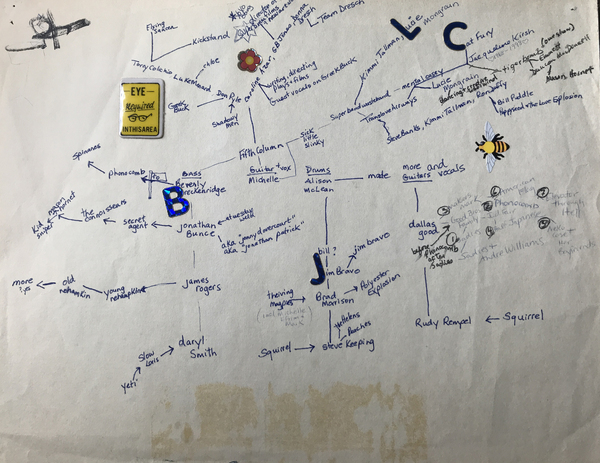 A Band Family Tree from a specific time period.
Featured Collection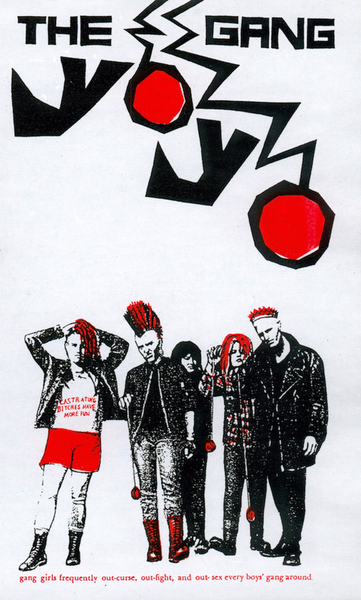 G.B. Jones is an artist, filmmaker, musician, and zine publisher, and a founder of the Queercore movement.
Featured Exhibit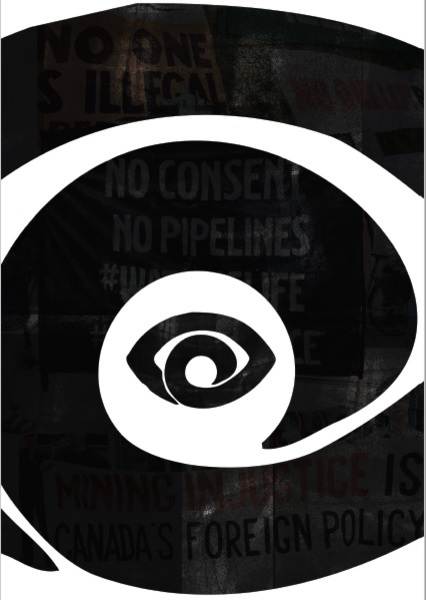 Ontario Public Research Interest Groups or OPIRGs have played an integral role in the Ontario Left since the 1970s. Through...