Featured Item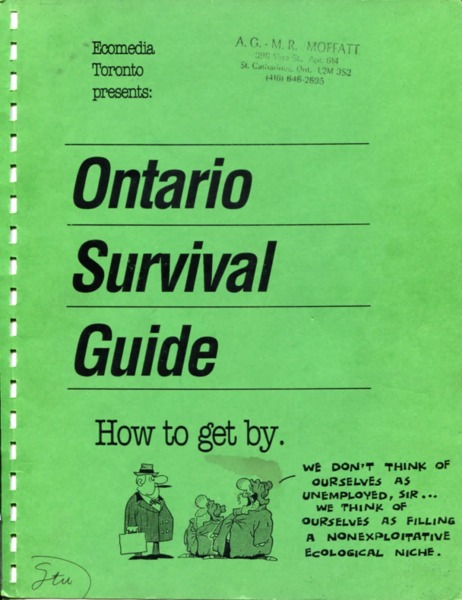 The Ontario Survival guide served as resource to inform people on "how to obtain necessities at an affordable price, find employment, invest savings,…
Featured Exhibit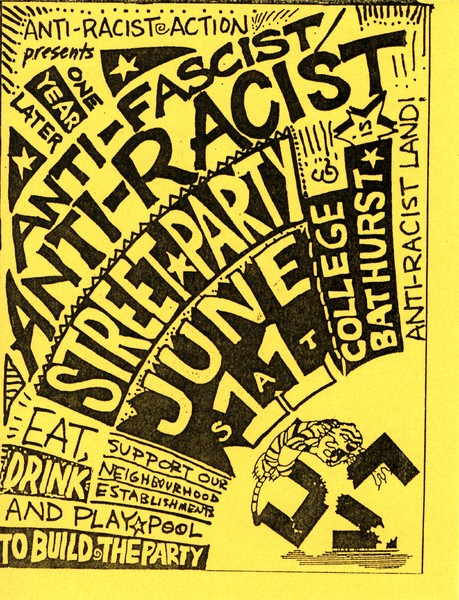 Using archival materials, 206 Carlton is a short documentary film that brings together a story of racism and resistance in...
Recently Added Items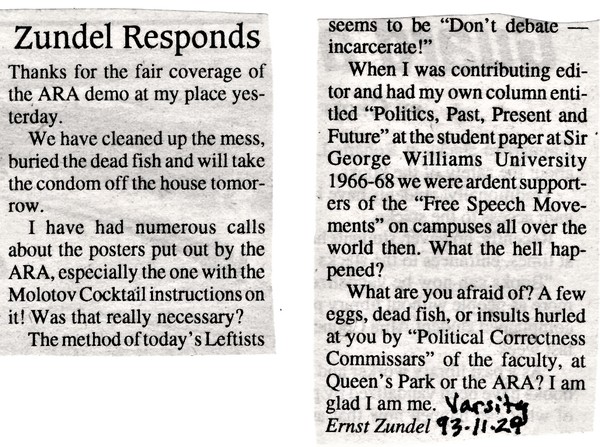 A clipping from The Varsity of Ernst Zundel's response to their coverage of the November 24, 1993 demonstrations at his house.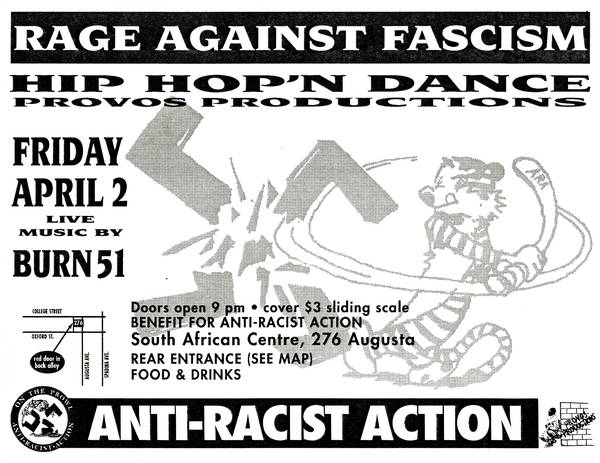 Event poster for a live music benefit in support of Anti-Racist Action, featuring the Guelph-based band Burn 51.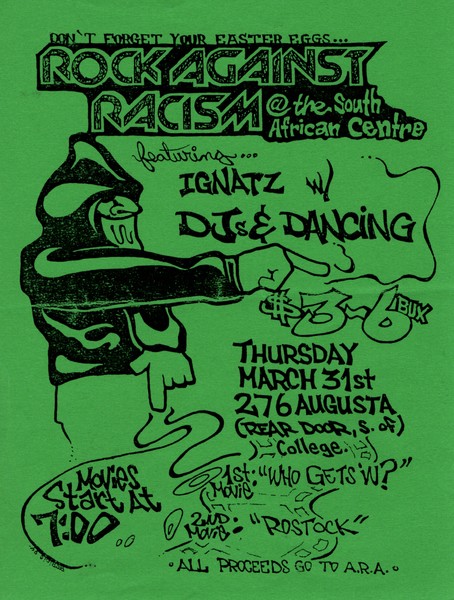 Promotion for a Rock Against Racism show at the South African Centre in Toronto. Featuring Ignatz with DJs and dancing, as well as film screenings.