Browse Items (10 total)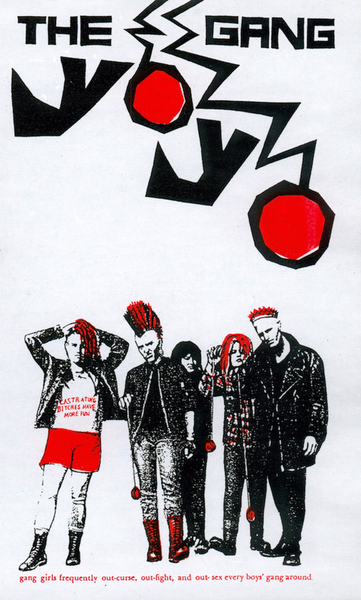 "The Yo-Yo Gang" by G.B. Jones VHS videotape cover

Tags: 1990, Anita Smith, ASF, Beverly Breckenridge, Bruce LaBruce, Candy, Caroline Azar, Donna Dresch, Fifth Column, G.B. Jones, Girl Gang, Human Ashtrays, Jena von Bruckner, Klaus von Bruckner, Leslie Mah, Lynna Landstreet, Punk, Queercore, Riot Grrrl, Skateboard, Suzy Richter, The Yo-Yo Gang, Tracie Thomas, Yo-Yo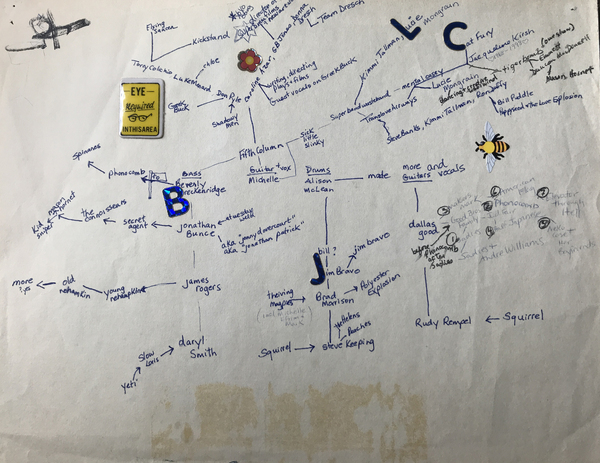 A Band Family Tree from a specific time period.
Tags: 1991, Alison McLean, American Flag, Andre Williams, Bill Puddle, Caroline Azar, Cat Fury, Cloe, Dallas Good, Daryl Smith, Donna Dresch, Elevator through Hell, Fifth Column, Flying Saucer, G.B. Jones, Good Bros Family, Half Japanese, Jacqueline Kirsch, James Rodgers, Jim Bravo, Jonathan Bunce, Jonathan Patrick, Jonny Dovercourt, Kickstand, Kid Sniper, Kimmi Tallman, Lucie Mongrain, Luke Menard, Mason Hornet, Michelle Breslin, Peaches, Phonocomb, Polyester Explosion, Poppyseed and the Love Explosion, Rudy Rempel, Sadies, Secret Agent, Shadowy Men on a Shadowy Planet, Slow Loris, Squirrel, Steve Banks, Steve Keeping, Super Band Wasteland, Team Dresch, Terry Colichio, The Connoisseurs, The Helens, The Spinanes, Thieving Magpies, Tiger Bomb, Translove Airways, Yeti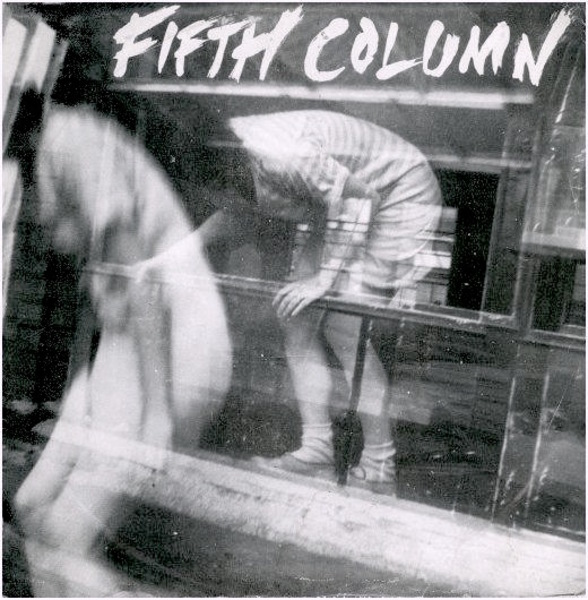 Fifth Column EP 1983, including the songs "Boy/Girl", "Monsieur Beauchamps", "The Legionnaires"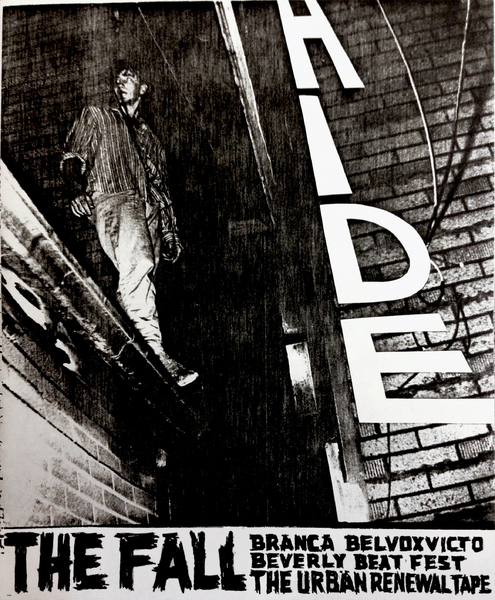 "Hide" #4 print and cassette zine edited by Caroline Azar and G. B. Jones
Cover photograph of Gary Bell by G.B. Jones
Cover concept, design, and lettering by G.B. Jones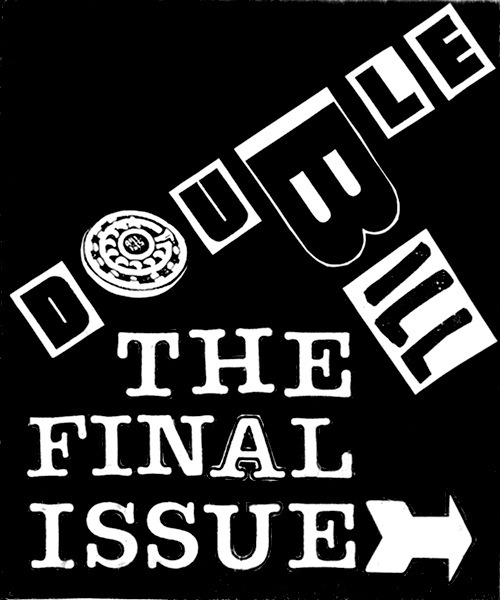 "Double Bill", co-edited by Jena von Brücker, G.B. Jones and Caroline Azar, 2001
Cover design, layout and cut and paste by G.B. Jones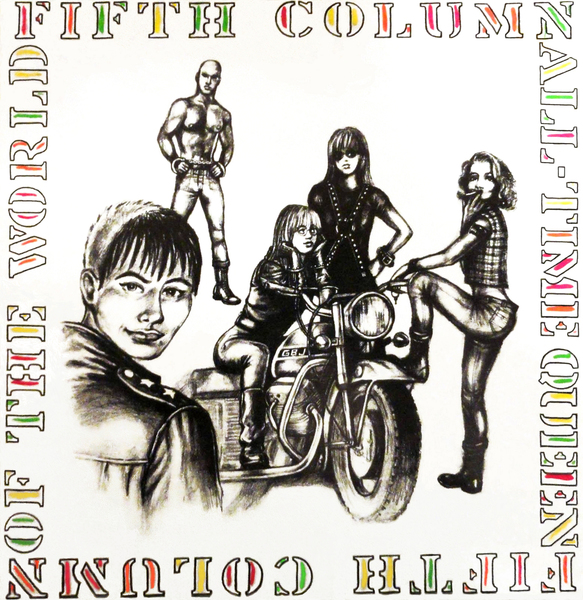 "All Time Queen of the World" by Fifth Column
Cover drawing, design, and stencil by G.B. Jones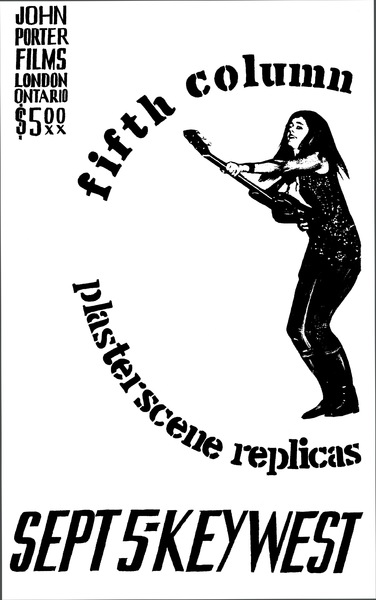 Poster for Fifth Column, Plasterscene Replicas, and John Porter at Key West in London, Ontario.

Design, layout, lettering and spray paint by G.B. Jones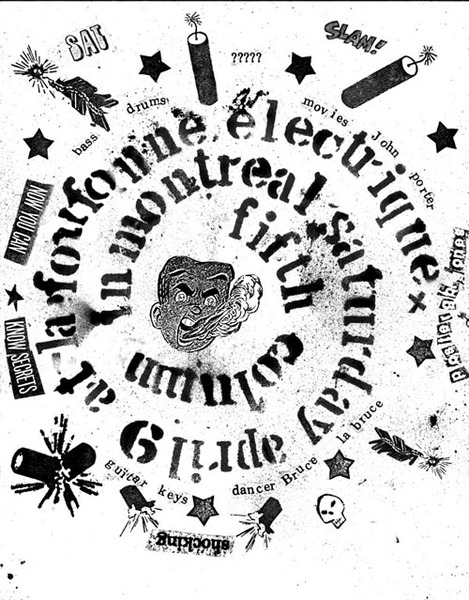 A poster for a Fifth Column show at La Foufonne Electrique in Montreal; design, layout and spray paint by G.B. Jones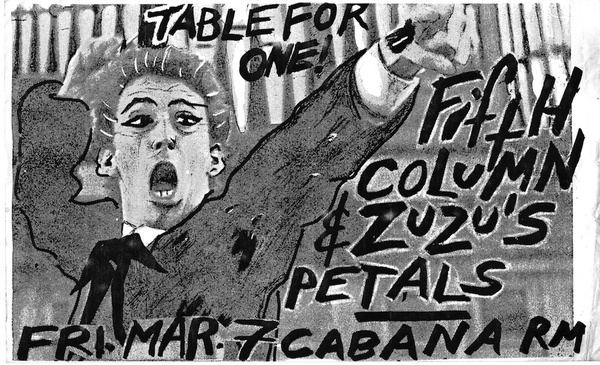 Poster for a 1986 show with Fifth Column and Zuzu's Petals at the Cabana Room.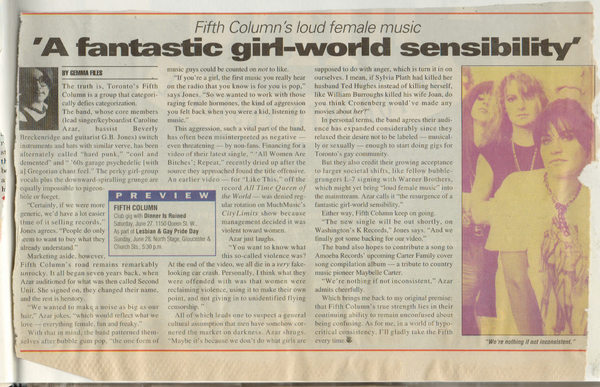 Article on Fifth Column from Eye Magazine written by Gemma Files.